Survey Centre
June 15, 2022
2022-12-27 22:13
Survey Centre
The Survey Centre of the Faculty of Political Science of the University of Banja Luka was established in 2016 (SC FPS), with a view to promoting scholarly research at the University of Banja Luka. The Centre is headed by Mr Borislav Vukojevic, MA, a senior teaching assistant.
The main activity of the Centre is the Computer-Assisted Telephone Interviewing (CATI), aimed at conducting surveys about public opinion. For these purposes, the Centre is equipped with 8 telephone landlines and the WARP-IT software, provided for free use by the Ninamedia company from Ljubljana (Republic of Slovenia). In addition, the said company provided professional training for our staff as well, and they remain available throughout a survey conducted should there be any request for operative assistance. The surveying process facilitated by this software is semi-automated, with operators being in charge of maintaining communication and filling in electronic questionnaires, and with the software automatically creating a data base containing the results of the survey.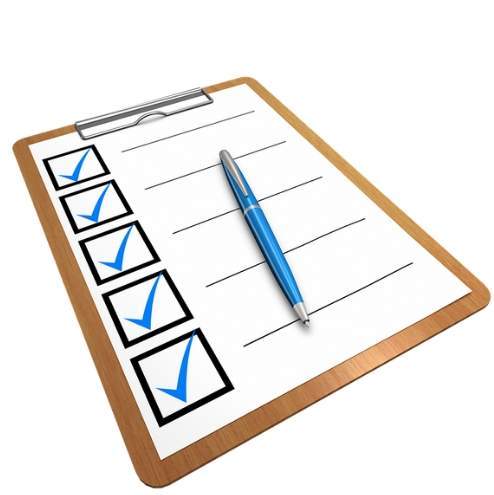 This helps reduce the time needed for the survey, at the same time reducing the possibility of any mistakes that might occur as a result of entering the data by hand. It is due to this method and technical capacities that the Centre is capable of offering its services concerning quick market and public opinion surveys to a wide range of clients, from academic institutions and NGOs, over business entities and political parties and subjects, to various other institutions and organisations.