HOME
March 22, 2021
2022-12-27 22:20
HOME
As one of the 18 members of the largest university in the Republic of Srpska, the Faculty of Political Sciences was founded on March 27, 2009 by separating and unifying four study programs of the first cycle of studies, which previously operated as part of the Faculty of Philosophy as three-year courses of 180 ECTS credits: programs in political science, journalism, sociology and social work.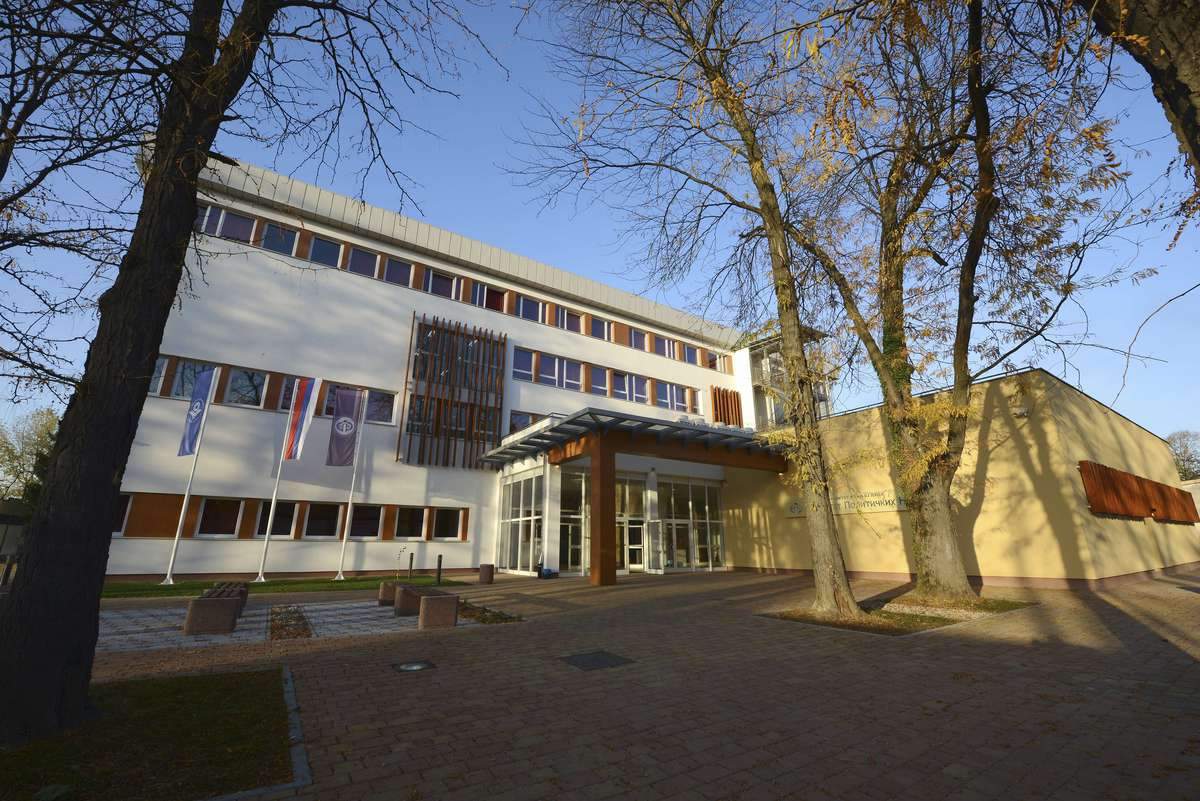 Why choose our faculty
Accredited and modern study programs
"The Faculty of Political Sciences offers employment opportunities to students of the generation where the students of SP Sociology have proven to be successful. Scholarships are available for students with a good average. For three years now, I have been a scholarship recipient of the relevant Ministry of the Government of the Republic of Srpska. I tell my future colleagues to choose the Applied Sociology Study Program, because they will have all the opportunities to acquire the necessary knowledge and skills in the field of sociology and other related disciplines, necessary for the labor market and subsequent education."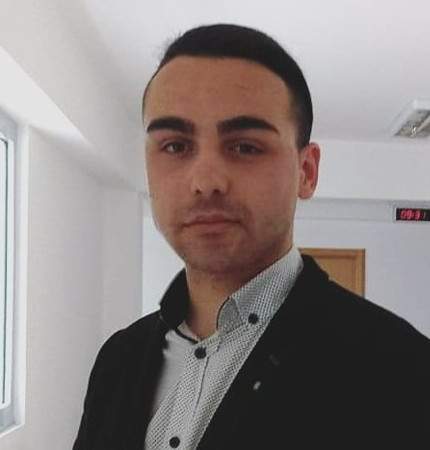 Slobodan Marić
4th year student, SP Sociology
"The Faculty of Political Sciences provides us with the opportunity to gain knowledge about social processes and to use the skills we acquire during education to analyze and critically reflect on them." What the faculty offers, in addition to professional development, and I was convinced of this during my studies, is the expertise of professors, very good cooperation between professors and students, and collegiality among students, which I think is very important. The Faculty of Political Sciences met my expectations."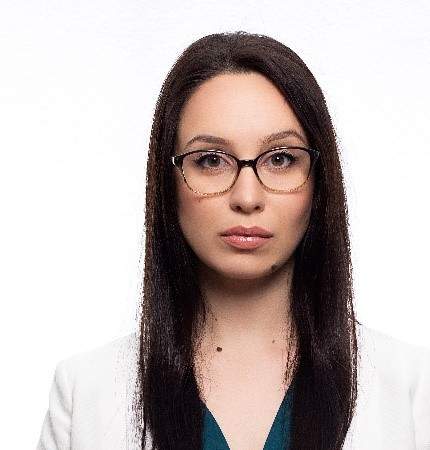 Tanja Ratković
3rd year student, SP Political Science
"During my education, in the Sociology Study Program, I acquired excellent communication and research skills, the ability of written and oral expression, critical thinking and reasoning, the ability to work in a team and objectively perceive social problems and issues from multiple angles." This invitation will certainly equip you to work in many institutions and various spheres of society."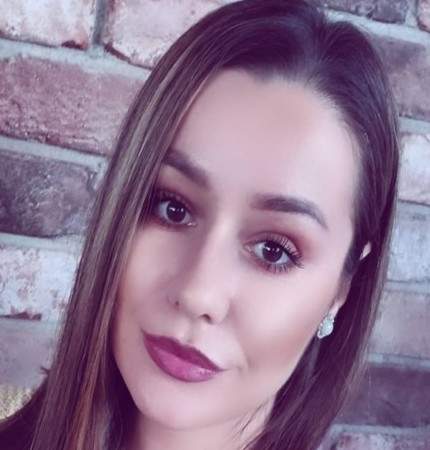 Željka Vuković
4th year student, SP Sociology
"Journalism is a very dynamic profession, accordingly the Study of Journalism and Communication Studies is very dynamic, and in addition to regular lectures, this department has very frequent lectures by visiting professors and socially significant public figures." The study has successful cooperation with organizations and institutes that deliver a large number of educational workshops, seminars and projects, where students actively participate and upgrade their acquired knowledge.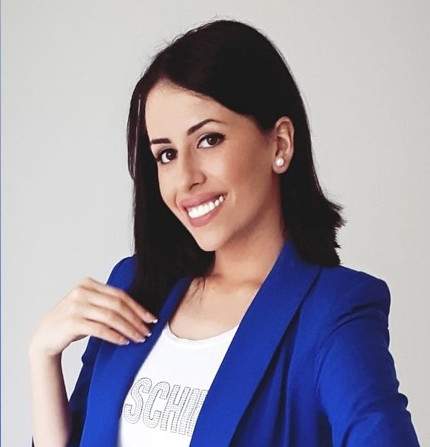 Vanja Gogić
Student, Journalism and Communication Studies
"As a student of the study program for Social Work at the Faculty of Political Sciences, I can say that regardless of which study program it is, students are given the opportunity to contribute to society by striving for education, learning and research that correspond to international standards that bring us closer to excellence." Also, students are enabled to join student organizations and enrich their student life, thus contributing to a better position of students and the Faculty itself.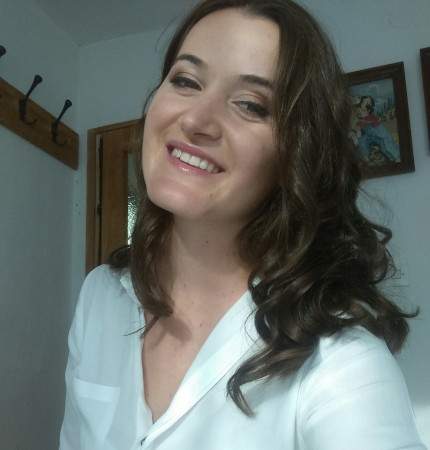 Andjelija Popović
SP Social work